WHO WE ARE
ULLAC oy is a British-Finnish clothing brand based out of London & Helsinki. We have two clear pillars of pride. Firstly, we make our favourite clothes, to the highest of standards. We need to be proud of how they are made and what they are made of. Everything out of the ULLAC oy door is made with respect for the world and the people in it. Each garment we produce is made in Britain or Italy by people whose skill sets and expertise are properly valued with pay and rights. Each mill we source fabrics from is at the forefront of making their footprint as tiny as possible. Our culture and systems established from day one are positioned to be able to change and adapt to the healthiest approaches for humans and our planet without sacrificing the flavour of the clothes.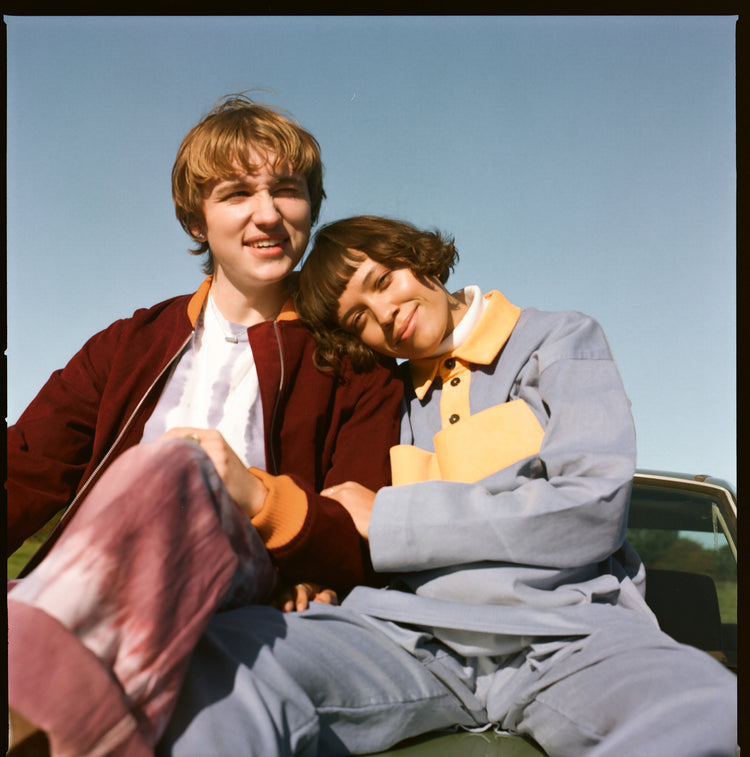 Where we live.
We're based in two key 'metropoli' - London and Helsinki – with all manufacturing placed in the
hands of a carefully curated group of mills, producers and suppliers across Europe.
Sustainability and paying people fairly is very important to us and we only work with nice people, who we like, who care about that too.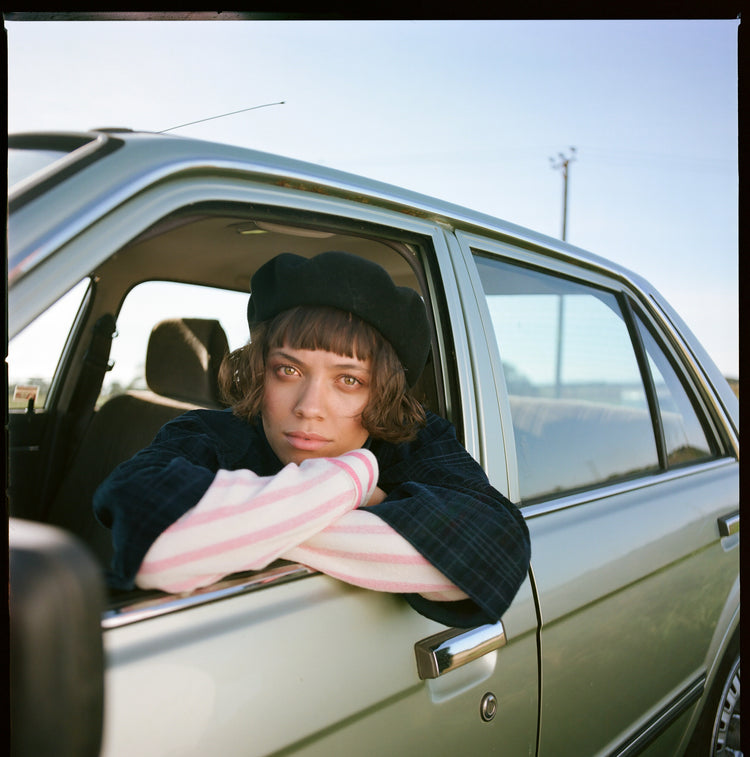 WHO WE WORK WITH.
All our sweaters, T's and jerseys are sewn by Nicola and Simon in Sheffield (UK). They're some of the nicest people in the world and really really good at making stuff.
We make a lot of stuff with a real life needle and thread magician called Mr Mingle on Hackney road. That's so local to us that we can walk there.
All our jeans, and some of our jackets are made by a family in Urbania, Northern Italy. We go to visit them a
lot, they're amazing at what they do.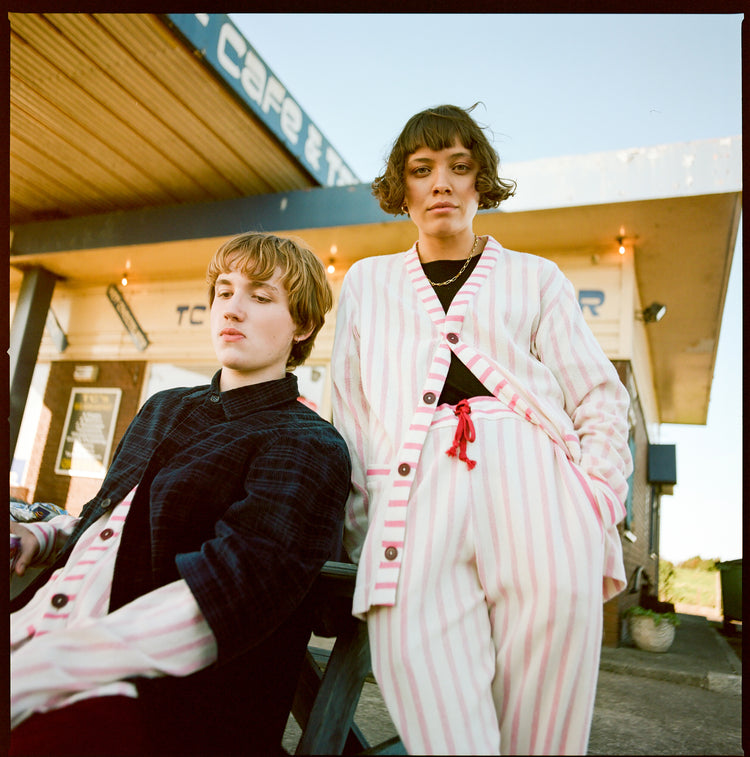 FABRICS.
Our jersey fabrics are all sourced in the UK. They're spun near Leicester and mostly organic cottons, and some linens.
We source a lot of fabric from Velcorex in France. They really care about the world and even have their own waste water treatment plant. Most of their cotton is organic and BCI. BCI promotes better standards in cotton farming by encouraging fair labour practices, economic development, training for farmers and workers, minimising pesticides, fertilizers, and GMOs.
Our denim comes from Candiani in Northern Italy. They're the 'Greenest Mill in the blue world'. All of our jeans are made with at least 40% BCI cotton.
All clothes come in re-usable bags that we make from sale cloth. Our recyclable mail bags are made from recycled paper. It's very important to us that every bit of the process is ethical and that there is a fair exchange
of time, skill and money with a human adult and no one burnt any tyres to make the clothes.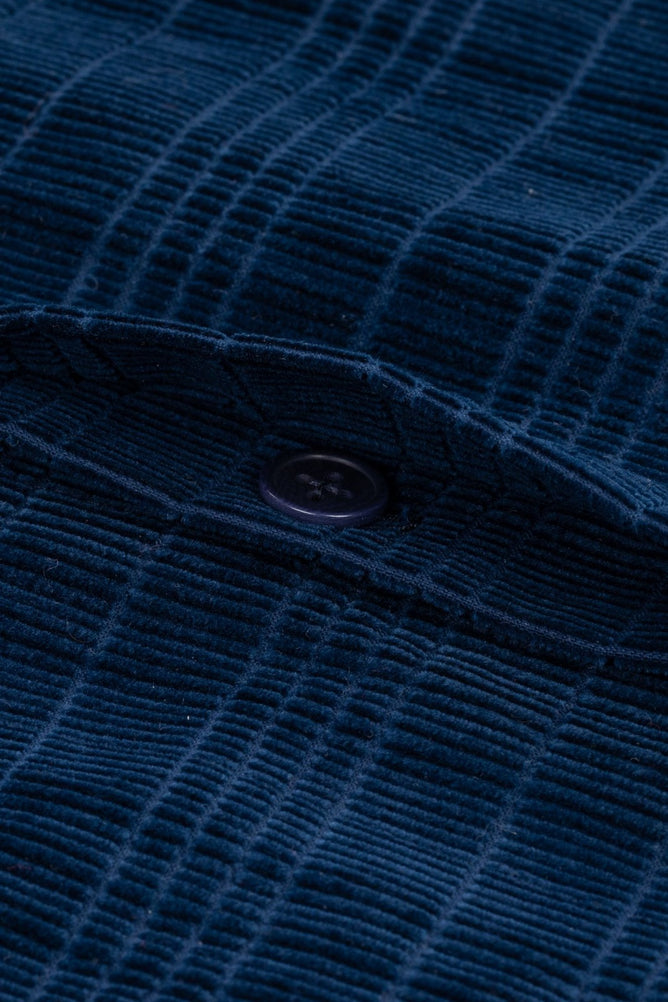 UNISEX.
Our clothes are cut for people irrespective of lumps and bumps. We feel like all clothes should be for everyone who likes them so that's what we make.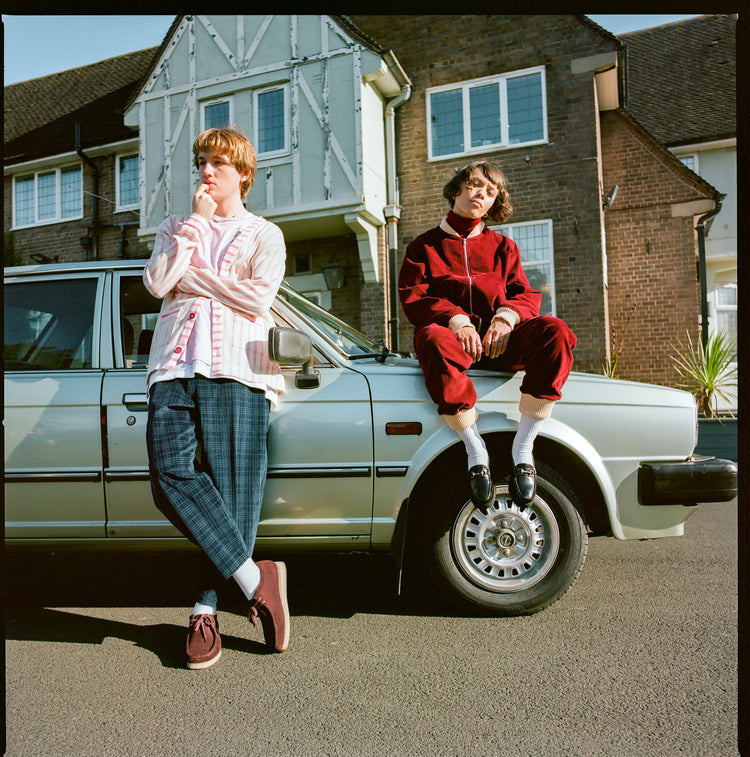 WHITE NOISE
LOVE AND MERCY TO YOU AND YOUR FRIENDS TONIGHT.
LOVE AND MERCY TO YOU AND YOUR FRIENDS TONIGHT.
LOVE AND MERCY TO YOU AND YOUR FRIENDS TONIGHT.
LOVE AND MERCY TO YOU AND YOUR FRIENDS TONIGHT.
LOVE AND MERCY TO YOU AND YOUR FRIENDS TONIGHT.